57-61 City Road, Southbank
THE LIFESTYLE

THE PERFECT BACKDROP
Desired, diverse and dramatic.
Enter Southbank's art precinct. A vibrant mecca for international visitors, world calendar sporting events and
culture loving locals.
Where opening nights are just around the corner, waterfront promenades lead to premiere entertainment and shopping, and laneways lure you to hidden nightlife.
Melbourne, awarded the world's most liveable city is your stage and Opus gives you front row seats.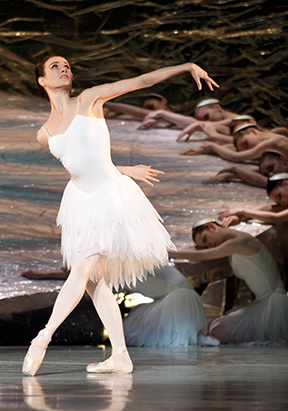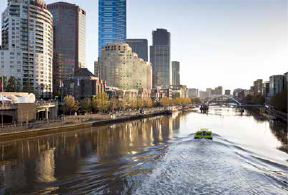 EXPRESS YOURSELF
Lose yourself down a hidden laneway, make a beeline to designer couture and shopping precincts, or head to the Crown Entertainment Complex for an
exhilarating evening.
Melbourne lives up to its culture capital status with famous festivals, parades, iconic sporting events and an enviable reputation as having the best restaurants, cafés and bar scene in the world.
Nibble, bite and devour the action, it's yours for the taking.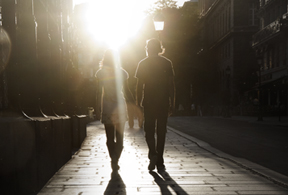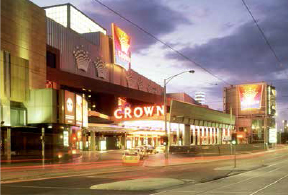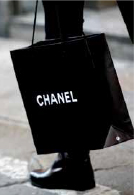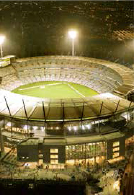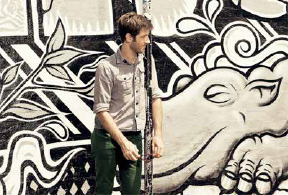 ACCESS ALL AREAS
Opus is the ultimate address
for inquiring minds.
Surrounded by inspirational institutions including internationally acclaimed RMIT and Melbourne University, lush Botanical Gardens, The State Library and National Gallery of Victoria, it's easy to satisfy your curiosity and nurture creativity.
Old masters and fresh thinking are all within walking distance, so too is access to trains, trams and buses to greater Melbourne and beyond.